Enviro-Flame Firewood
EnviroLog Enviro-Flame Premium Boxed Firewood is 100 percent natural and renewable firewood that is easy to light due to its low moisture content. This premium kiln-dried wood generates less smoke, more heat and is pest free.
It is safe for indoor and outdoor fires including fireplaces, woodstoves, fire pits, chimeneas, camping and cooking. Fully compliant with all federal, state and local regulations, including but not limited to USDA Certification Kiln Dried requirements. The cardboard box container is recyclable.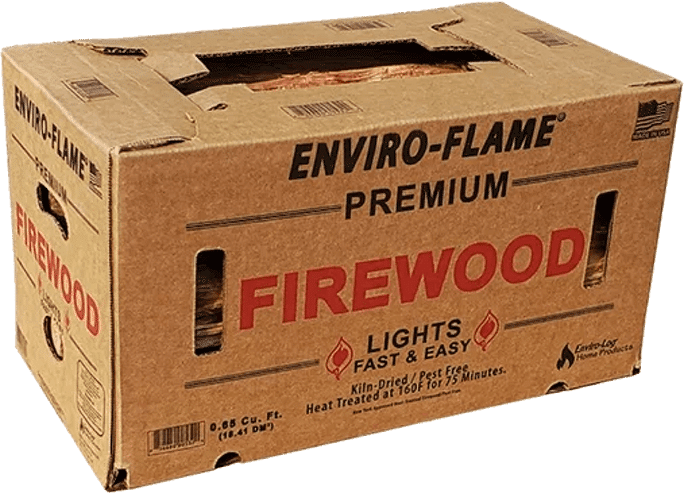 FIND enviro-flame firelogs NEAR YOU.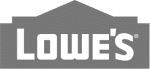 We suggest using each retailer's website to locate product by zip code.
Enviro-flame Firewood details
Enviro-Log Enviro-Flame Firewood
.65 CU FT Boxed Firewood 9″ x 16.3″ x 9″
100 percent natural and renewable firewood
Safe for cooking and to use for indoor and outdoor fires including fireplaces, woodstoves, fire pits, chimineas
Easy to light firewood due to low moisture content
Kiln-dried wood generates less smoke
Pest-free
Fully compliant with all federal, state, and local regulations, including but not limited to USDA Certification Kiln Dried requirements